YouthBorders works in partnership and collaboration with a range of organisations regionally and nationally. YouthBorders represents our network on strategic forums including the Scottish Borders Children and Young People's Leadership Group and the Scottish Borders Community Learning and Development Strategic Partnership.
Working in partnership with our members, YouthBorders aims to improve young people's lives through their participation in quality voluntary and community-based youth work.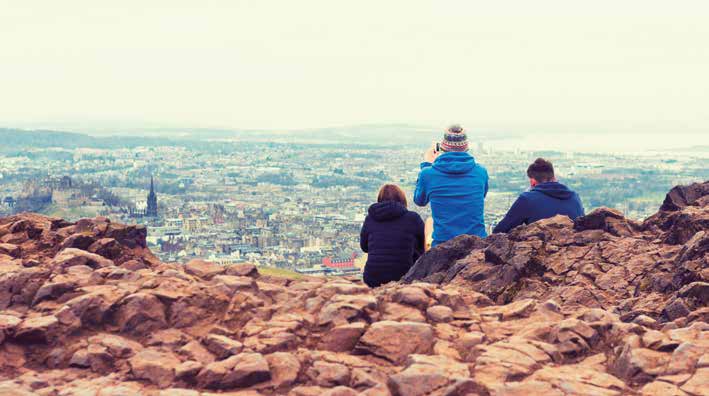 As a registered charity YouthBorders support the advancement of citizenship and community development by supporting voluntary and community-based youth organisations in the Scottish Borders. We also support the advancement of education of adults and young people.
YouthBorders has a small staff team led by our Chief Officer. We would love to hear from you, so please drop us a message to say hello. 
We have a strong and committed board of trustees. Our trustees meet every 6 weeks to provide effective governance and financial management of our organisation. Our board are appointed each year at our Annual General Meeting where nominations are sought from our membership and wider community to serve as member or co-opted trustees respectively. 
YouthBorders work to further our Strategic Plan 2019-22. Our Plan has 3 ambitions: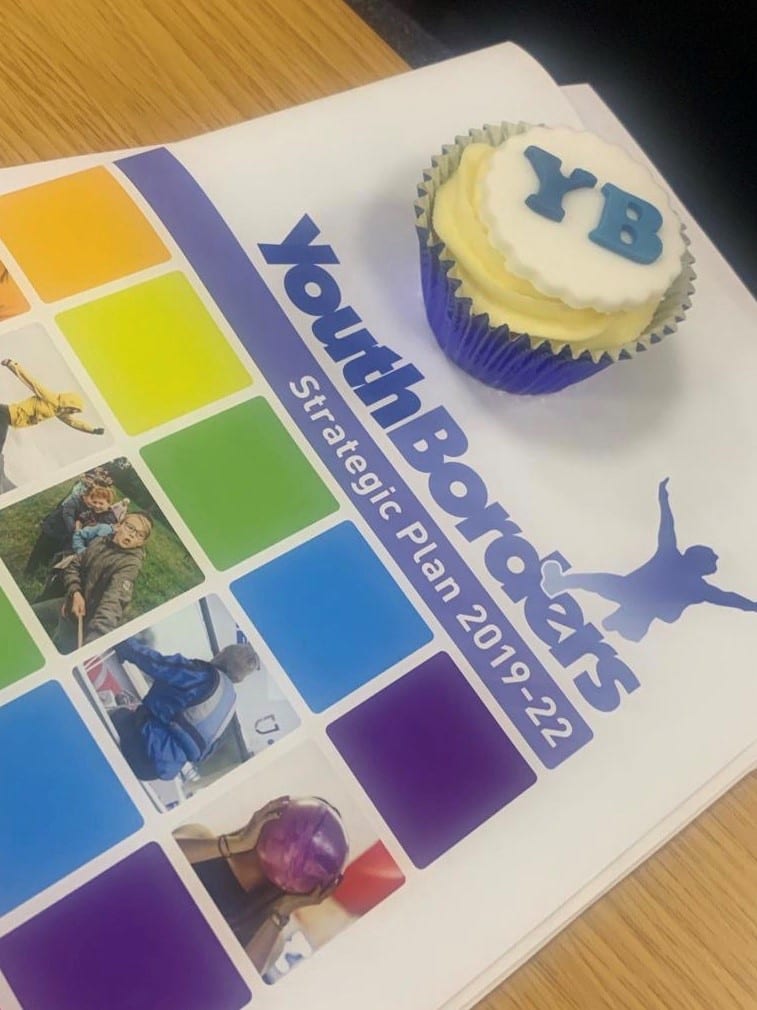 YouthBorders is a network of more than 40 youth organisations in the Scottish Borders. Our network reaches nearly 5000 young people (8-25 years) through their involvement with youth groups and organisations. We support a workforce of nearly 700 volunteers and paid staff. YouthBorders is an Area Association of Youth Scotland. Our members also join Youth Scotland as part of their membership and become part of the larger national community-based youth work network. Our members are supported with networking events, training, and high-quality information and guidance. Find out more about our network of Members and Subscribers.
YouthBorders provides facilitative leadership to the Scottish Borders Strategic Youth Work Partnership, and plays a coordinating role in this Partnership's project delivery of Stepping Stones (funded by the National Lottery Community Fund) and Youth Work Holiday Programme 2021. YouthBorders is part of a network of Youth Scotland Area Associations and regularly work in partnership with our colleagues at LAYC, Youth 1st in Fife, and Youth Highland.