Scottish Borders Inspire Awards 2023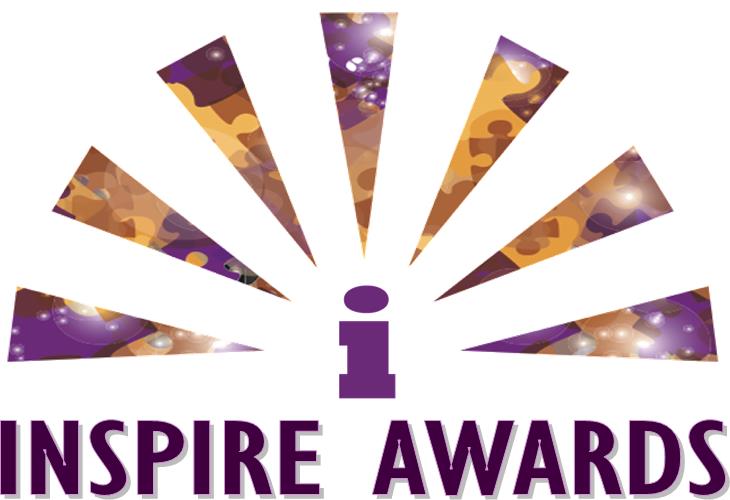 The Inspire Awards Leadership Team are delighted to announce that we are now accepting nominations for the Scottish Borders Inspire Awards.
The Scottish Borders Inspire Awards will recognise and appreciate the positive impact and outstanding contributions of young people in the Scottish Borders through volunteering, community activism, and social action. We know now that young people are making a wide variety of amazing contributions and we believe this needs to be celebrated! We also want to celebrate young people who have made personal achievements, by overcoming adversity and building resilience.
The 2023 Scottish Borders Inspire Awards Ceremony will take place on the evening of Thursday 9th November at Ednam House Hotel, Kelso.
Do you know a young person or youth group you think should be celebrated? It's time to nominate them!
We have chosen 13 award categories – can you think of someone who has these qualities or skills.
If so, make a nomination today!
Nominations close Monday 25th of September at 9am. Don't miss out!
If you have any questions or require support completing your nomination, please feel free to contact Sarah Blackie: Youth Development Worker at YouthBorders.
Email: sarah@youthborders.org.uk
Mobile: 07598 165268
Alternatively, contact Carly McAllan: Project and Partnerships Co-ordinator at YouthBorders.
Email: carly@youthborders.org.uk
We look forward to receiving your nominations!
The Inspire Awards Leadership Team.
Ways for Stakeholders to Engage
We are committed to building on the Inspire partnership by drawing together and connecting with new strategic partners.
With support from organisations through sponsorships, donations, in-kind support such as knowledge, skills, or time, we will be able to successfully deliver the Inspire Awards for future years and continue celebrating our young people.
All stakeholders can make a rewarding and valuable contribution to the Inspire Awards. Such as:
On behalf of the Scottish Borders Leadership Team, we thank you in advance for your contribution and support towards the Inspire Awards.
For more information on the Inspire Awards and how to get involved, please contact Sarah at YouthBorders: sarah@youthborders.org.uk .